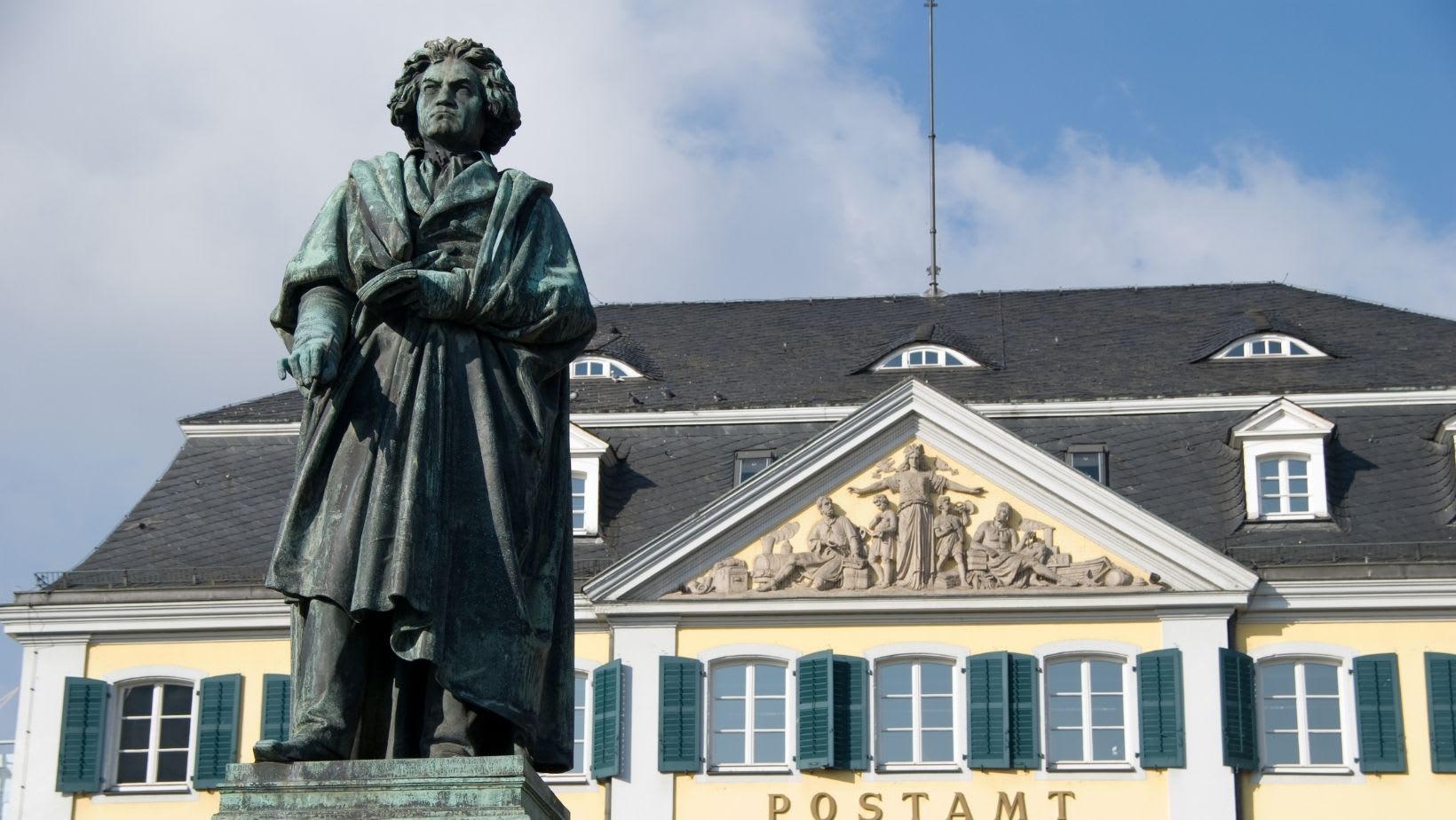 March 22 at 7 PM at the Park City Community church located at 4501 Highway 224 is this year's Beethoven Festival. World-renowned Violist Paul Neubauer with pianist Gloria Chien will be performing.
Since 1984, internationally acclaimed classical soul artists have been culminating in Park City to offer vibrant chamber music programs to delight a variety of audiences and concertgoers. The
Beethoven Festival
roster offers unique performances and once-in-a-lifetime experiences. Other artists include Russell Harlow, clarinetist, Leslie Harlow, Violist, Jeffrey Price, pianist, Rebekah Johnson violinist, Tom Landshoot cellist, and about a dozen others.
About Paul Neubauer
World-renowned violist Paul Neubauer is one of America's finest concert artists with exceptional musicality and effortless playing. The New York Times calls him a master musician. He was recently in the Chicago Symphony with conductor Riccardo Muti giving the US Premiere of the newly discovered impromptu for viola and piano by Shostakovich. With several recordings, performances with the Helsinki Philharmonic says well as over 100 orchestras in New York and Los Angeles, Paul is bringing his artistic sounds to Park City.
Program:
Gaspar Cassadó Toccata in the Style of Frescobaldi for Viola and Piano (1925)

Alan Paul Sonata for Viola and Piano (1948)

Paul Hindemith Sonata for Viola and Piano, Op. 11, No. 4 (1919)

Frank Bridge Pensiero for Viola and Piano (1905)

Francis Casadesus Two Pieces for Viola and Piano (1947)

William Wolstenholme Allegretto for Viola and Piano (c. 1900)

William Wolstenholme Canzona for Viola and Piano (1893)

Mana-Zucca Hakinoh (Lament) for Viola and Piano, Op. 186 (1956)

Fritz Kreisler Berceuse romantique for Viola and Piano, Op. 9 (1916)

Fritz Kreisler La Précieuse (in the style of Couperin) for Viola and Piano (1910)

Arthur Benjamin Four Jamaican Pieces for Viola and Piano (1938-44)
For those that cannot attend, the concert will be recorded live to enjoy at home.
For those interested in more of Beethoven, our lovers are invited to join the Beethoven Society in Park City. This is one of the longest-running classical music festivals in the country. It's an ideal spot to meet and share with other classical music lovers from the community and beyond. With social events throughout the year, a variety of festivals and concerts, the Beethoven Society offers a wealth of musical repartee and community involvement.
The Beethoven Festival is in its 39th year and is Utah's longest-running classical music Festival. Check the calendar for more information and
concert schedules
throughout the upcoming 2022 season.
Stay tuned to our blog for the latest in
Park City real estate
and events and things to do around the Park City area.